We all lead busy, stressful lives. Kids, work, money—the list of things to worry about seems endless. Little wonder there's no time for volunteering, right? Wrong!
Volunteers who care for puppies and assistance dogs in training are doing something amazing for other people—but they're also doing something amazing for themselves and their families. Research shows that volunteer hosts benefit physically and mentally from their experience, with improved companionship, exercise, well-being, and social life all reported by people who care for assistance dog puppies and dogs in training.
Frequent reasons given for not volunteering are time, money, and commitment. Let's bust those myths and talk about seven good reasons why you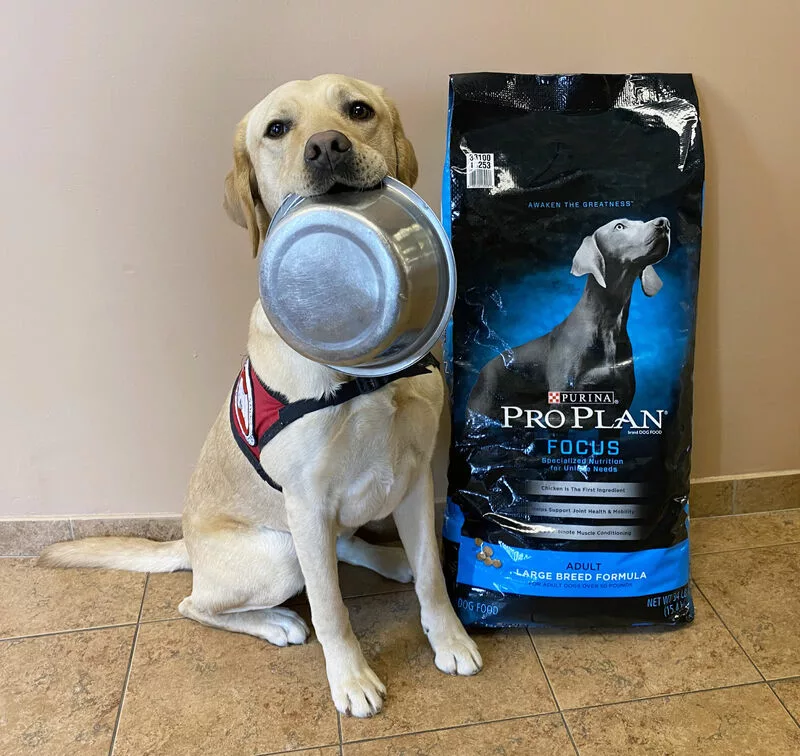 should consider volunteering to care for assistance dog puppies and older dogs in training:
I can't afford to have a dog.

You get the benefits of a dog in your home without the expense! Can Do Canines covers the cost of food, preventative medicines, and vet bills for every dog while in our training program.

I don't have time to look after a dog. There are a variety of different volunteering roles to suit your lifestyle and time commitment. You could care for a puppy or dog-in-training from a couple of days to a year or more, and from a single dog to multiple puppies!
I don't know anything about raising dogs. We'll support you every step of the way! We offer training classes and even provide one-on-one training.
I'm stressed enough as it is. Assistance dogs are good for you! Volunteer hosts benefit physically and mentally from their experience, reporting improved companionship, exercise, well-being, and social life.
Since I work/go to school, the dog would be locked up all day. Remember, these are not pet dogs. If you check with your employer, you might be able to bring your assistance dog-in-training to work with you. This is good practice for them and a great benefit for you and your co-workers.
I couldn't bear to part with the dog. It's natural to have a strong bond with the dogs in your care. But when they start their new lives as working assistance dogs, that's not the end of the story. You have the immense satisfaction of knowing you have helped to change a life. And of course, there's always the next litter of puppies waiting for a host home!
What's in it for me? Best of all … you'll be changing someone's life! Assistance dogs improve the lives of people by helping with practical tasks, enhancing independence, and boosting well-being, dignity, and confidence.
So now that you know there are no excuses, check out our Volunteering page. We would love to hear from you!