Below are some resources and ways you can help others learn about Can Do Canines and the work we do. We appreciate your belief in our mission and your help in spreading the word!
Invite People to our Open House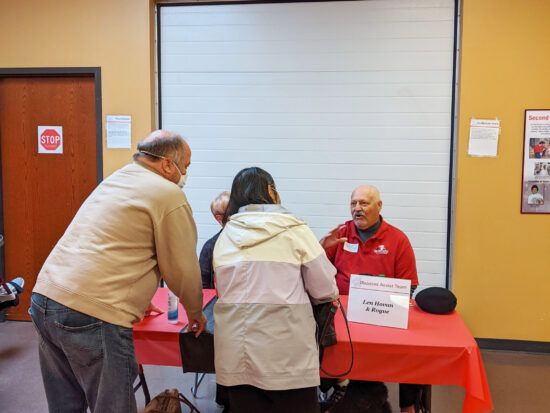 Our open houses are held quarterly at our campus in New Hope.
Potential clients, volunteers, or anyone who might be interested in supporting the organization is invited to attend to learn how an assistance dog changes the life of a person with a disability.
2023 Open Houses:
Saturday, March 4, Noon-2 p.m.
Saturday, May 20, Noon-2 p.m.
Tuesday, August 8, 6-8 p.m.
Saturday, November 11, Noon-2 p.m.