Can Do Canines is dedicated to enhancing the quality of life for people with disabilities by creating mutually beneficial partnerships with specially trained dogs.
Steve served in the military during the Vietnam War and then worked in construction for 35 years. The noises from both of those experiences contributed to gradual hearing loss. His audiologist even speculated that Steve's cold-water swims in Lake Superior-an…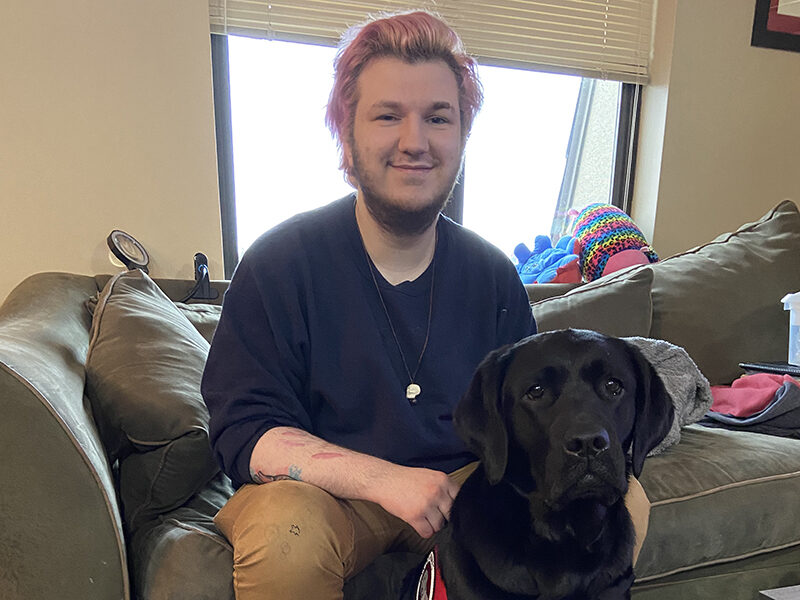 "I can do weird things with my joints." This statement by George is not a source of pride, but rather, a source of pain…real, physical pain.  George, who is 18, has a type of hypermobility spectrum disorder, possibly Ehlers-Danlos Syndrome….
By Erin Reyes Seventeen years ago, at the age of 45, JodiAnn's independent life as she knew it changed overnight. She experience a brain stem stroke, leaving her with balance issues that caused frequent falls-one that even resulted in a…