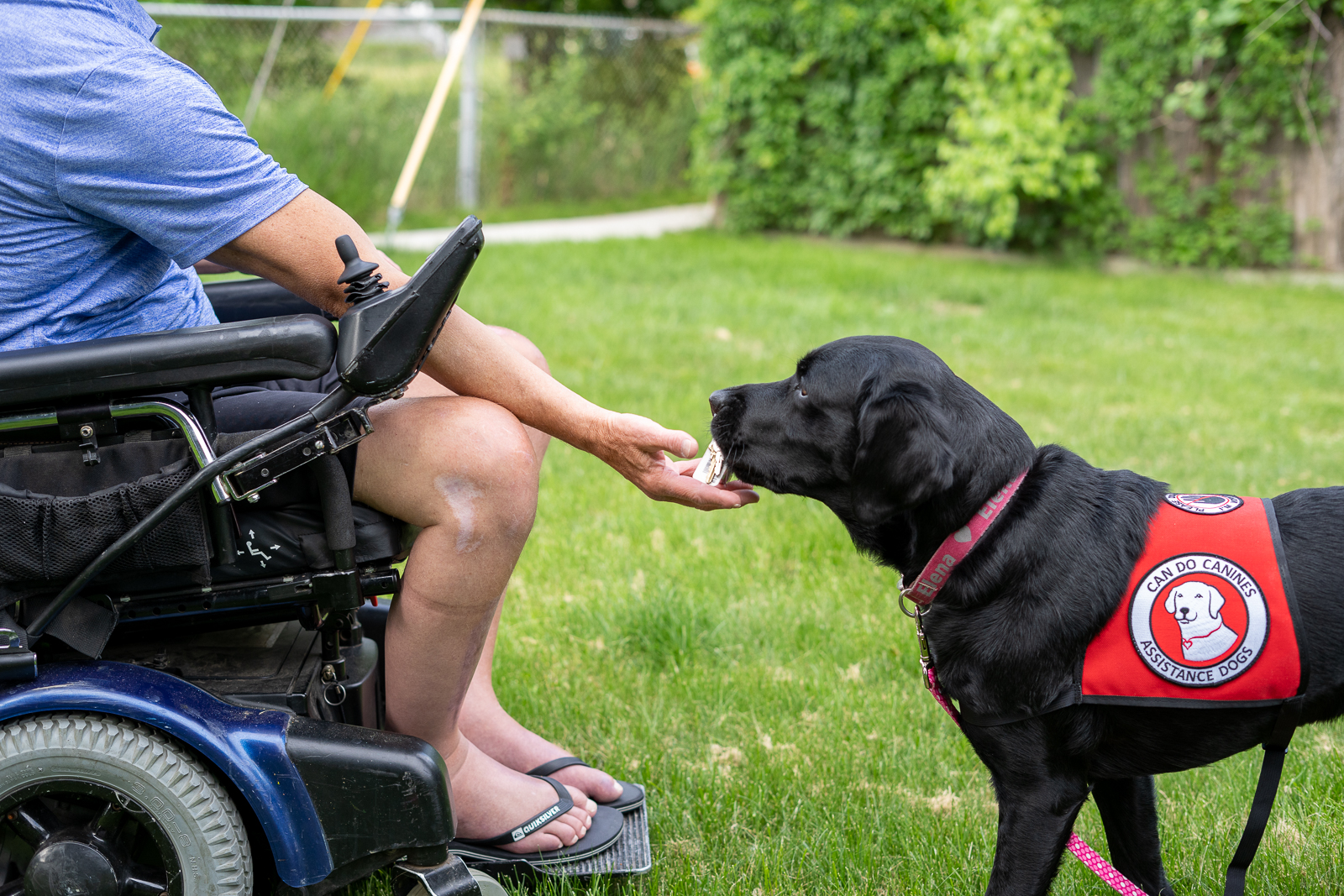 Can Do Canines is dedicated to enhancing the quality of life for people with disabilities by creating mutually beneficial partnerships with specially trained dogs.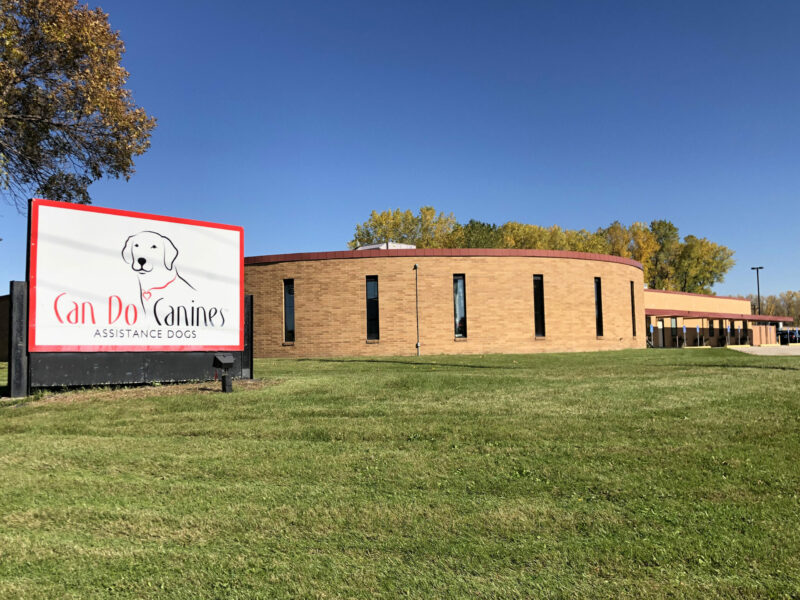 We will be hosting an open house on Thursday, November 11, from 6-8 p.m., at our campus. Potential clients, volunteers, or anyone who might be interested in supporting the organization is invited to attend to learn how an assistance dog…
Don't miss a thing! Subscribe to our e-newsletter and make sure to follow us on social media!