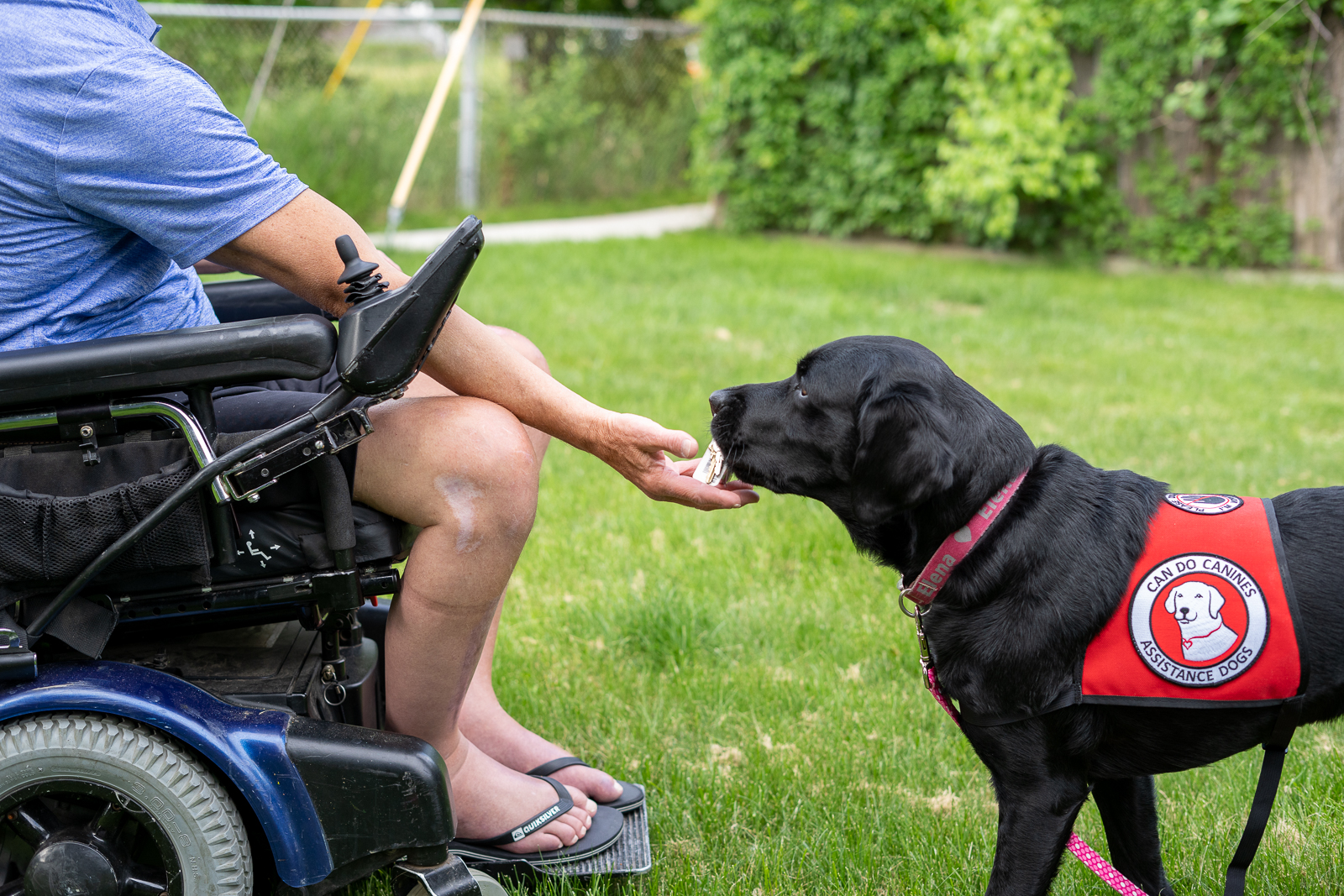 Can Do Canines is dedicated to enhancing the quality of life for people with disabilities by creating mutually beneficial partnerships with specially trained dogs.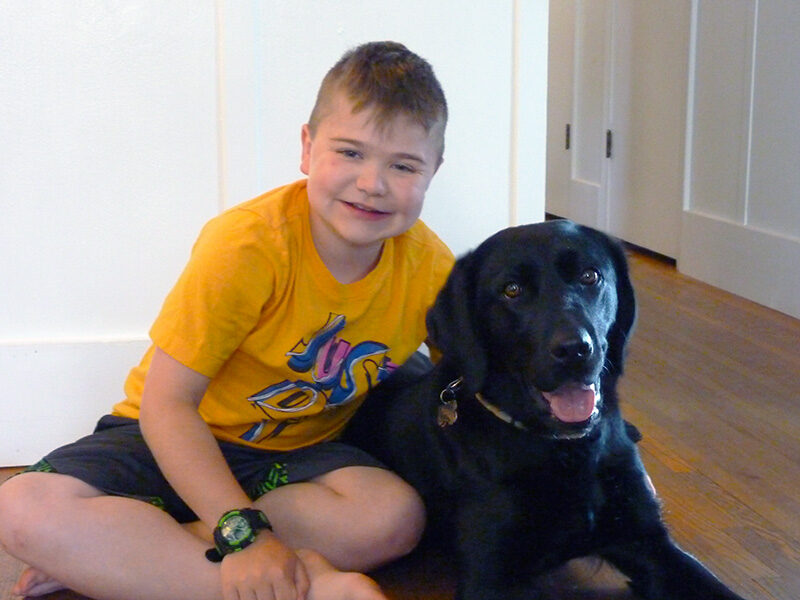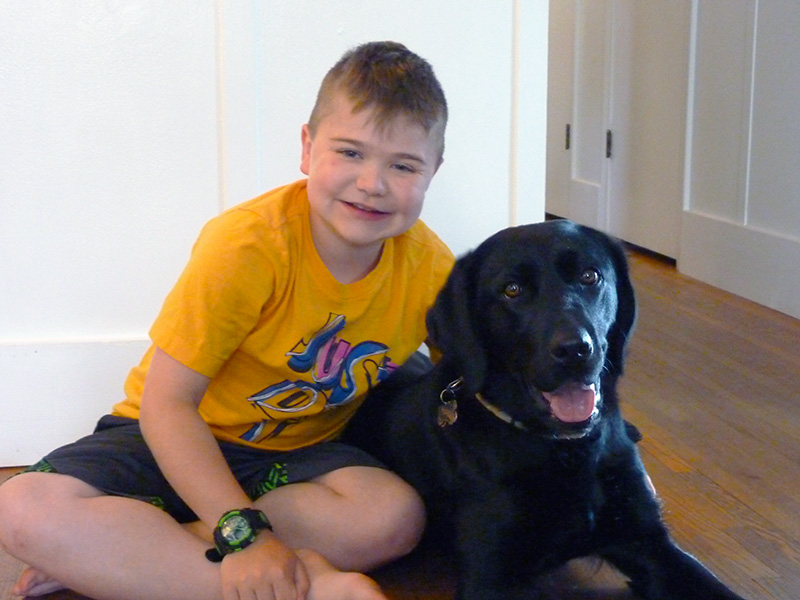 Eleven-year-old Bennett remembers when his parents first told him he would be getting an assistance dog. "I was really excited and I was saying that my life might be changed forever." That's just what a cute, little black Lab named…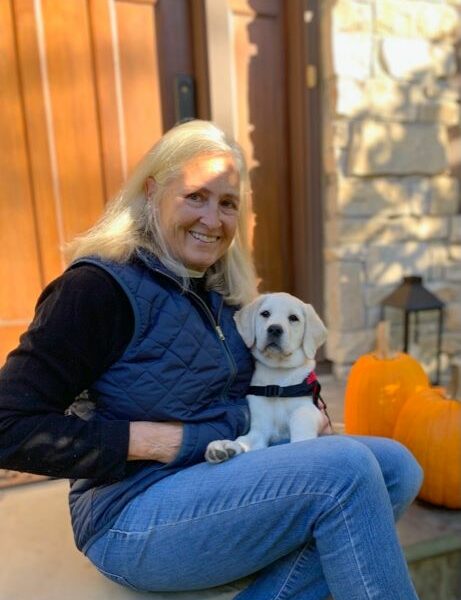 Susie Baker first became a Puppy Raiser in 2013. Since then, 22 different Can Do Canines have made their way through the Baker home. She's also helped put on the Gala, Woofaroo and graduation events and has contributed her creative…
Holidays can be stressful, and your dog may pick up on that too! New smells, tempting foods and strangers in the home may all lead to higher stress levels for your dog. Our training department put together some helpful tips…
Don't miss a thing! Subscribe to our e-newsletter and make sure to follow us on social media!