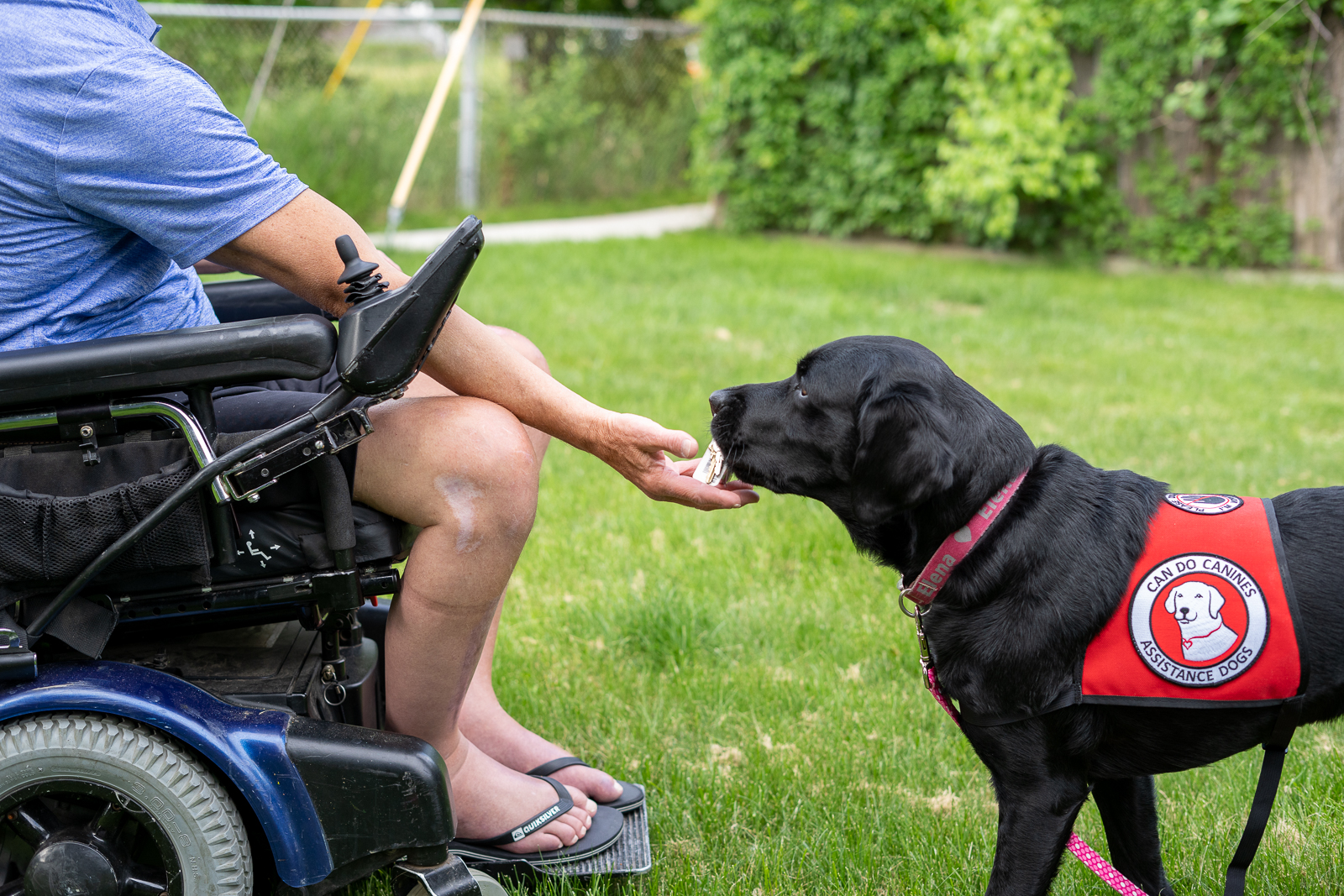 Can Do Canines is dedicated to enhancing the quality of life for people with disabilities by creating mutually beneficial partnerships with specially trained dogs.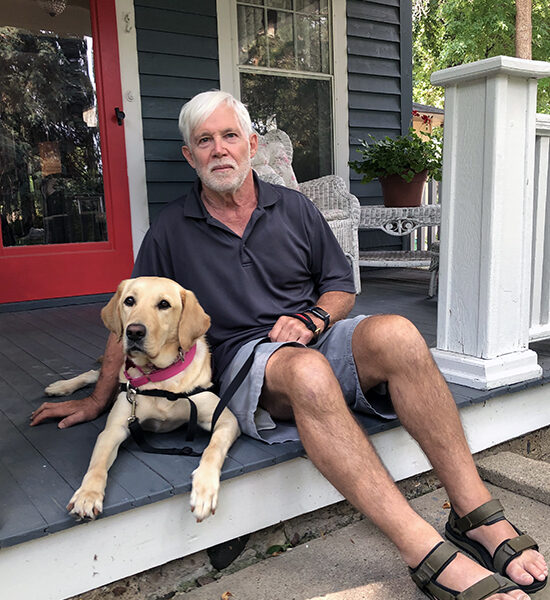 "After dealing with Parkinson's disease for 32 years and having a triple bypass in December, I realized I needed some help," said Gary, who was recently teamed up with Mobility Assist Dog Willow, a gentle and smart yellow Labrador Retriever….
Don't miss a thing! Subscribe to our e-newsletter and make sure to follow us on social media!