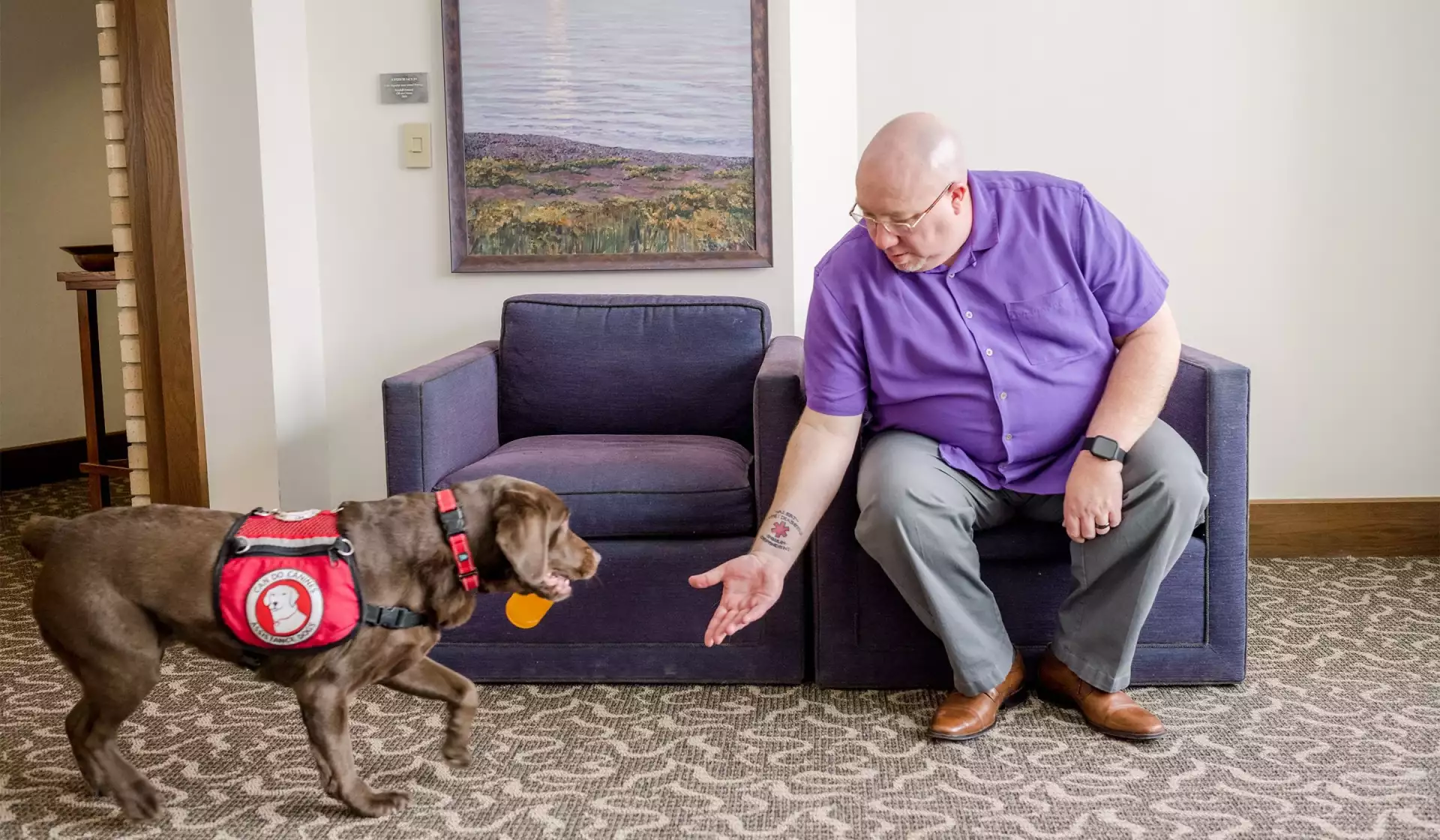 Can Do Canines is dedicated to enhancing the quality of life for people with disabilities by creating mutually beneficial partnerships with specially trained dogs.
By Debbie Surman –  Many of us take for granted what we think are small things in life like driving, picking up things we drop, or even doing laundry. Yes, laundry for most, is a chore, but what if doing…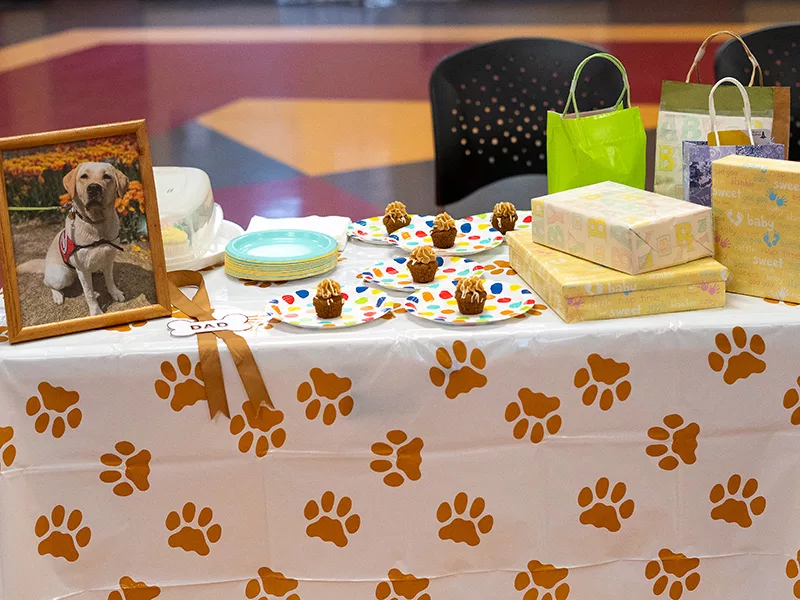 On Wednesday, March 22, we held a very special baby shower for a first-time expecting mother. However, this mom-to-be isn't hoping for a healthy baby with 10 fingers and 10 toes. Instead, Mama Dell is hoping for her offspring to…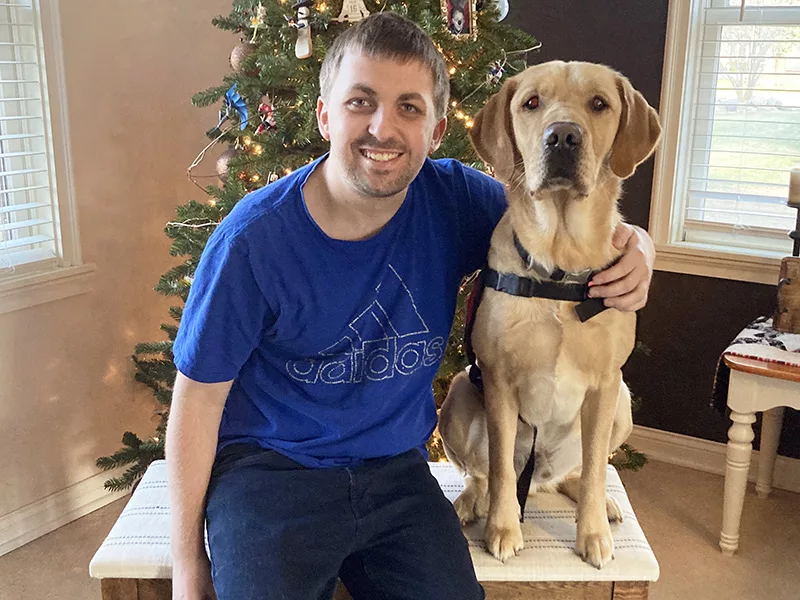 "Independence is really what it is." That's what Stephanie and Jason, parents to Owen, want for him. Stephanie explains, "We want him to be able to go out on his own and do things without Mom and Dad being there….