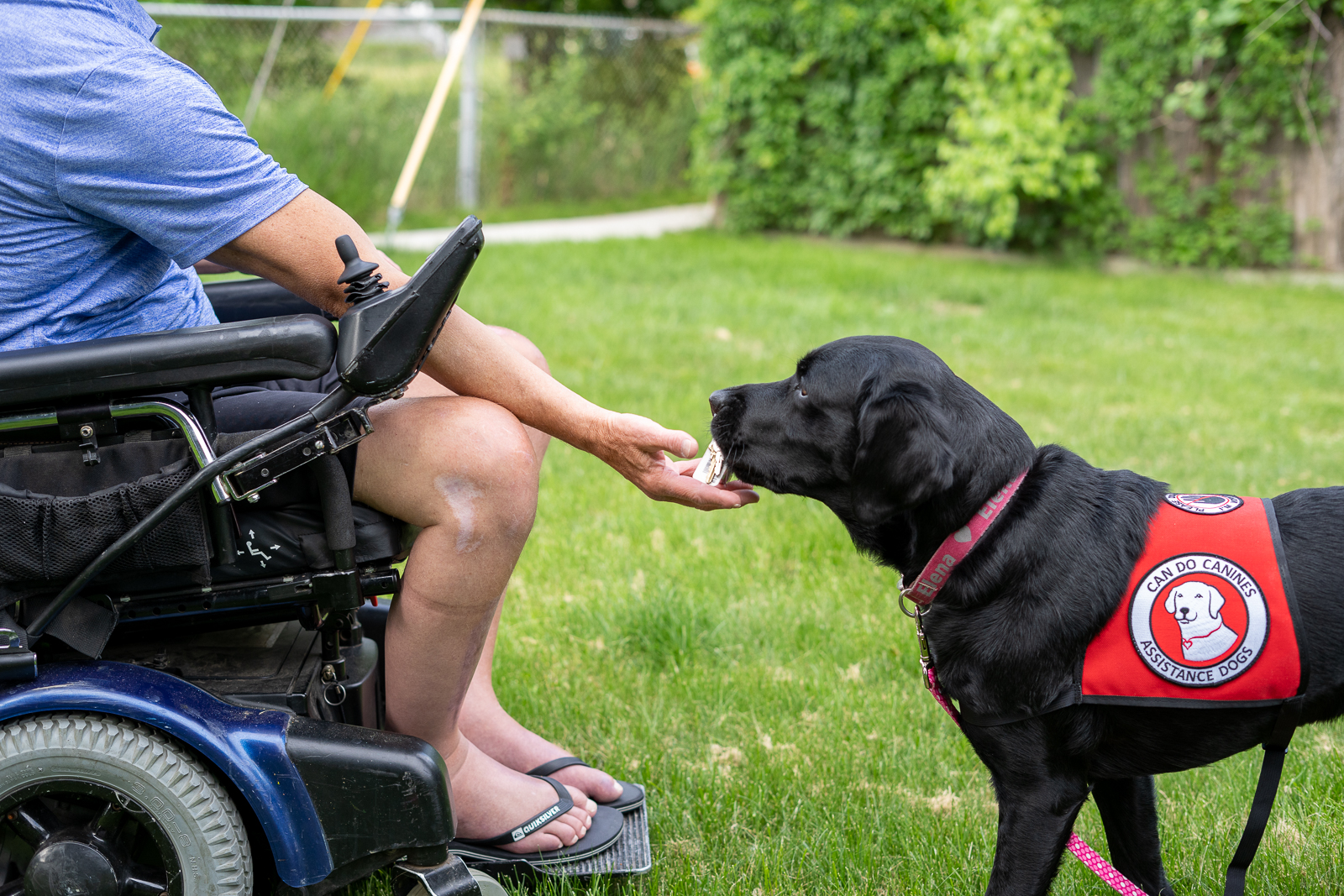 Can Do Canines is dedicated to enhancing the quality of life for people with disabilities by creating mutually beneficial partnerships with specially trained dogs.
By Ian Hebeisen Diagnosed with Type 1 diabetes at the age of 16, Lindsy has spent most of her life battling blood sugar swings. Now a couple decades later, she's found a companion that enables her to live to the…
Holidays can be stressful, and your dog may pick up on that too! New smells, tempting foods and strangers in the home may all lead to higher stress levels for your dog. Our training department put together some helpful tips…
Zachary was in eighth grade in 2007 when he suddenly felt sick one day. What was initially suspected to be the flu ended up being bacterial meningitis-an illness that landed Zack in the hospital for 161 days. His mom, Desiree,…
Don't miss a thing! Subscribe to our e-newsletter and make sure to follow us on social media!