Can Do Canines provides assistance dogs to people with disabilities, free of charge. Fully trained dogs are provided to clients with mobility challenges, hearing loss or deafness, seizure disorders, or Type 1 diabetes, or children with autism. Autism Assist Dogs, in particular, are in high demand, resulting in a long waiting list for these clients.
PAW Program Overview
The Pups and Worship (PAW) Program is a first-of-its-kind dog fostering partnership between Can Do Canines and local faith communities. We're excited to kick things off with Trinity Long Lake as our first partner!
The PAW Program is an opportunity for families to foster a future service dog. The goal is to condition the dogs for active family life and evaluate their temperaments to see if they are well suited to become an Autism Assist Dog.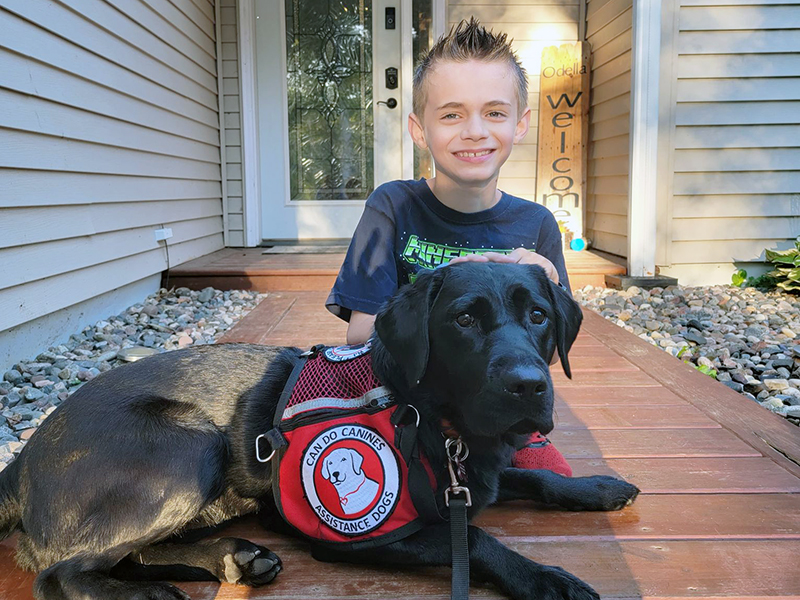 The Challenge: Long Waiting List
The waiting list for Autism Assist Dogs can be as long as three to four years because of the unique skills and personality required for this special kind of dog. These dogs also need to be "unflappable." Early exposure to active households with children of all ages can help condition an assistance dog-in-training to develop the specific temperament needed to be an Autism Assist Dog.
By recruiting more foster families with children and/or young adults living in the home, Can Do Canines may reduce the waiting list by having a deeper pool of dogs raised early on with children.
PAW Program Requirements
All fosters in the program will be paired with a dog that is 10-12 months old—that means, they are potty trained and have a solid understanding of obedience skills! Our Can Do Canines are typically Labs, Golden Retrievers, or Poodles.
As a foster, you'll attend monthly training classes, acclimate dogs to basic grooming and care, and take your pup on outings to various environments—think walks to the park, trips to the local store, and work! The typical commitment is 4-6 months, and co-fostering options are also available.
The first PAW group will begin in April 2023.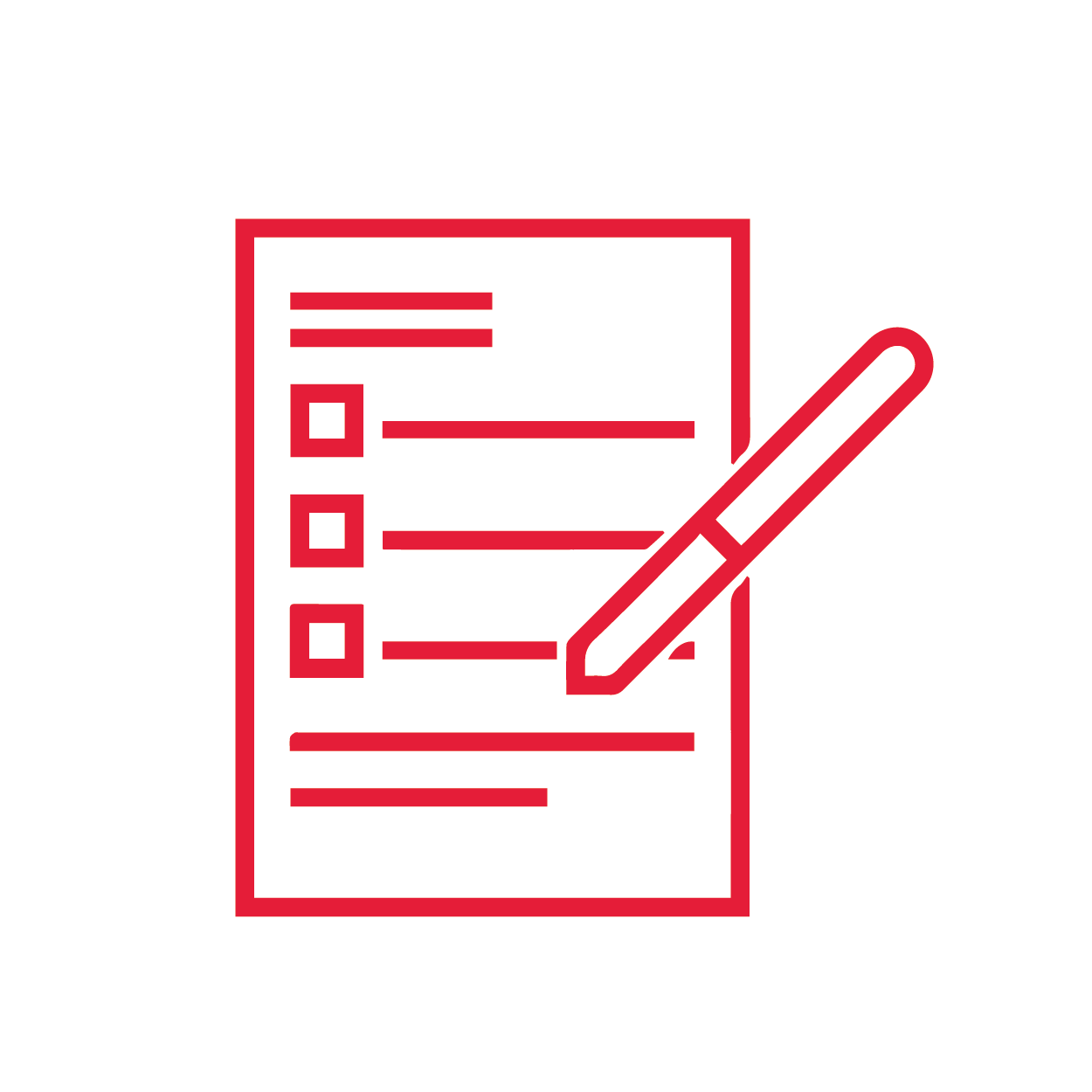 Complete a foster application and home/video visit.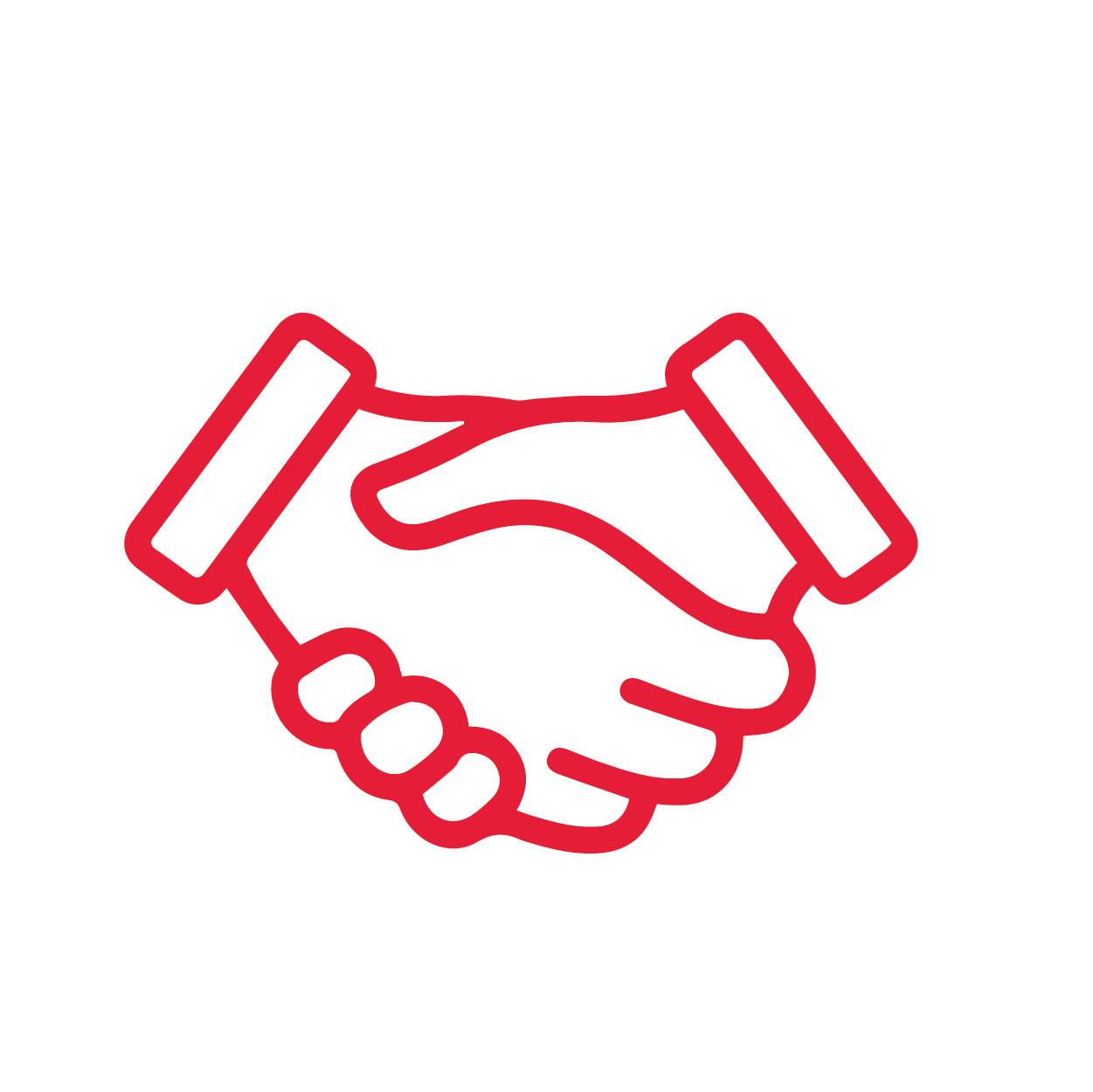 Make a 4-6 month commitment.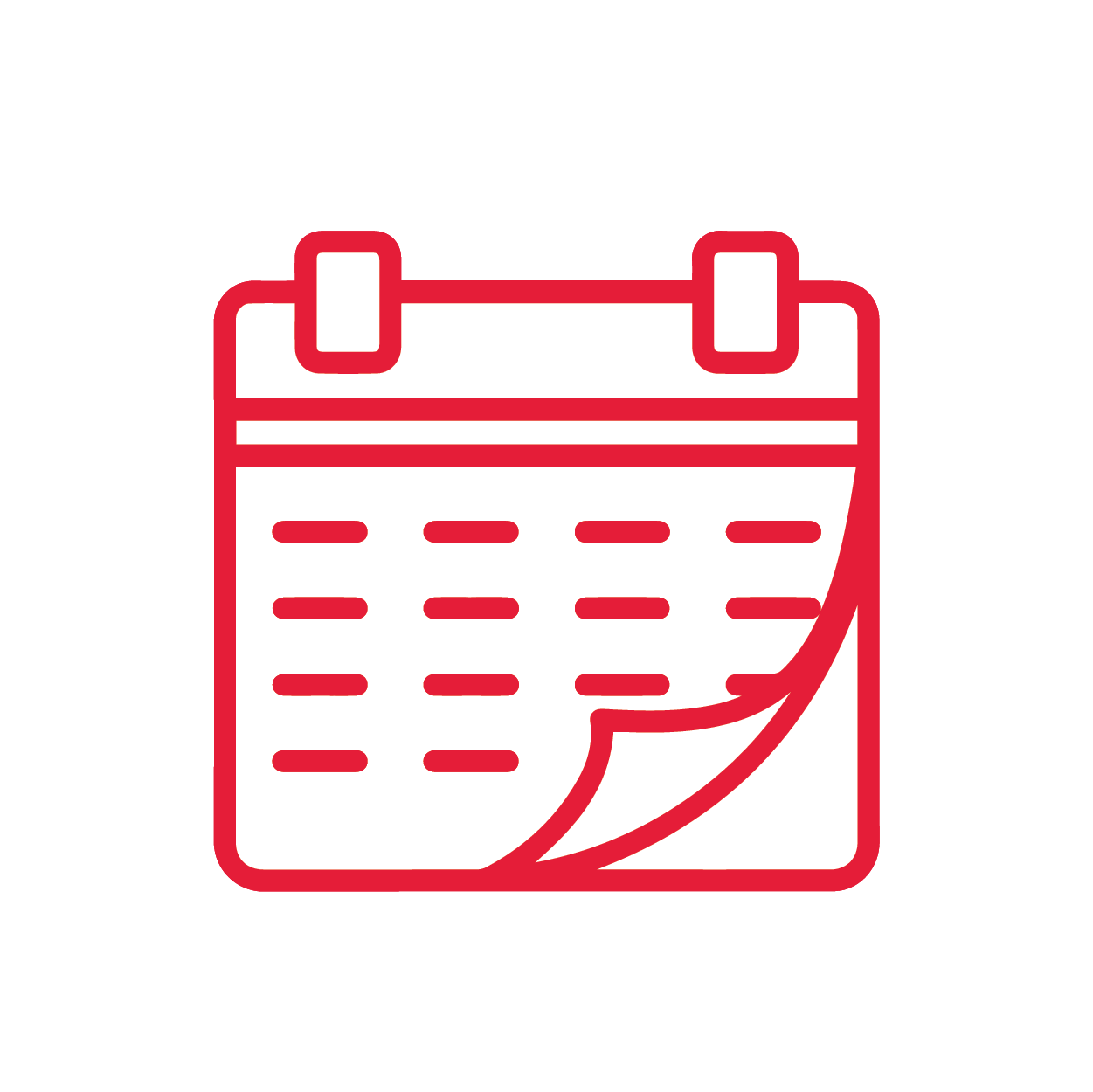 Attend monthly training classes.
Take the dog on outings to stores, restaurants, and shops. 
Acclimate the dog to grooming, nail trims, and baths.