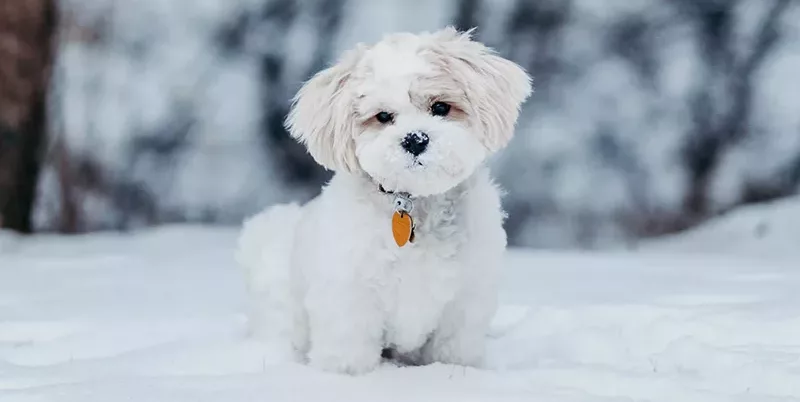 It's January, so as we take our beloved canines out for walks, they're not exactly "walking on sunshine." Keep these tips in mind to protect your pooch's paws.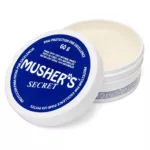 Using "Musher's Secret" or petroleum jelly on the dog's feet can provide a protective layer to paws from ice and irritants.
While ice salt is only mildly poisonous to dogs, it can cause irritation to the skin, paws, and gastrointestinal tract (when directly ingested). Make sure to use a damp cloth to wipe off your pet's paws after coming into the house.

When returning home, check for cracks in paw pads or redness between the dog's toes.

Antifreeze has a sweet taste to it and is very deadly, even when ingested in tiny amounts (as little as a few teaspoons can cause fatal kidney failure!). Be sure to clean up spills in your garage so your dog doesn't step in them.

If you go for longer walks/runs in cold weather, watch for possible frostbite. Ice crystals can develop in peripheral tissues (like the ears, prepuce, vulva, tail tip, and toes). Keep a careful eye out for redness, coolness to the touch, and swelling. If you do notice any signs of frostnip (the stage immediately before frostbite) or frostbite, make sure to bring your pet into a sheltered, warm area immediately. Most importantly, avoid touching or actively heating the area aggressively. Rather, slow re-warming of the tissue with lukewarm water is best. 

While booties might simply seem like a fashion accessory to some people, many dogs can benefit from wearing them. They might even compliment a fetching sweater!