About the Lions
Regionally, Lions Multiple District 5M serves communities in Minnesota, Northwestern Ontario and Manitoba. There are more than 20,000 Lions club members in Minnesota alone and more than 600 Lions clubs statewide.
Lions serve our community, one project at a time. It all begins with kind-hearted individuals joining together to take action. Lions members represent some of the most dedicated volunteers and community leaders.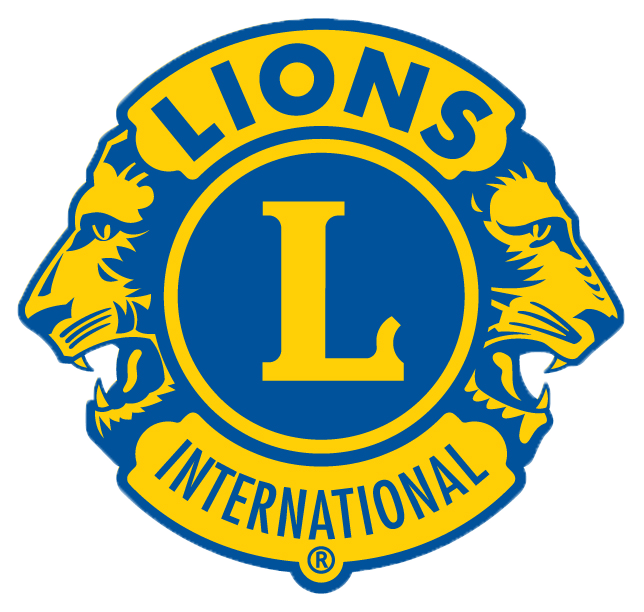 Lions and Can Do Canines
Lions first supported Can Do Canines when the Spring Lake Park Lions Club made a small contribution in 1988. Additional Minnesota Clubs joined in to support our work and in 1993 Lions Governors approved Can Do Canines to solicit all clubs in Minnesota for support. In 1997, Can Do Canines was added to the Lions 5M constitution as a permanent priority charity, of which Can Do Canines is very proud.  Over 500 Lions Clubs contribute financially to Can Do Canines.
In 2011 Can Do Canines completed construction of our second kennel wing with Lions support. Local clubs raised $75,000 and Lions Clubs International matched that with another $75,000, completing the $150,000 needed to fund the complete "Lions Kennels".
Lions support our work beyond annual support. Lions members identify people in their community who could benefit from Can Do Canines services, communicating information about our programs throughout their hometowns and districts. Lions step forward to support the people we serve in significant ways, acting as Can Do Canines District Fundraising Chairs, as puppy raisers, event volunteers and as advocates for the community.
We are deeply grateful for our long-standing relationship with Lions and are proud of our collective impact on the community.
Other Service Organizations
Can Do Canines is grateful for the support of other service organizations from across the country. Our work is made possible thanks to the generosity of groups such as Rotary Clubs, Sertoma Clubs, Women of Today, VFW, American Legion, Sams Clubs, Order of the Eastern Star, and more.