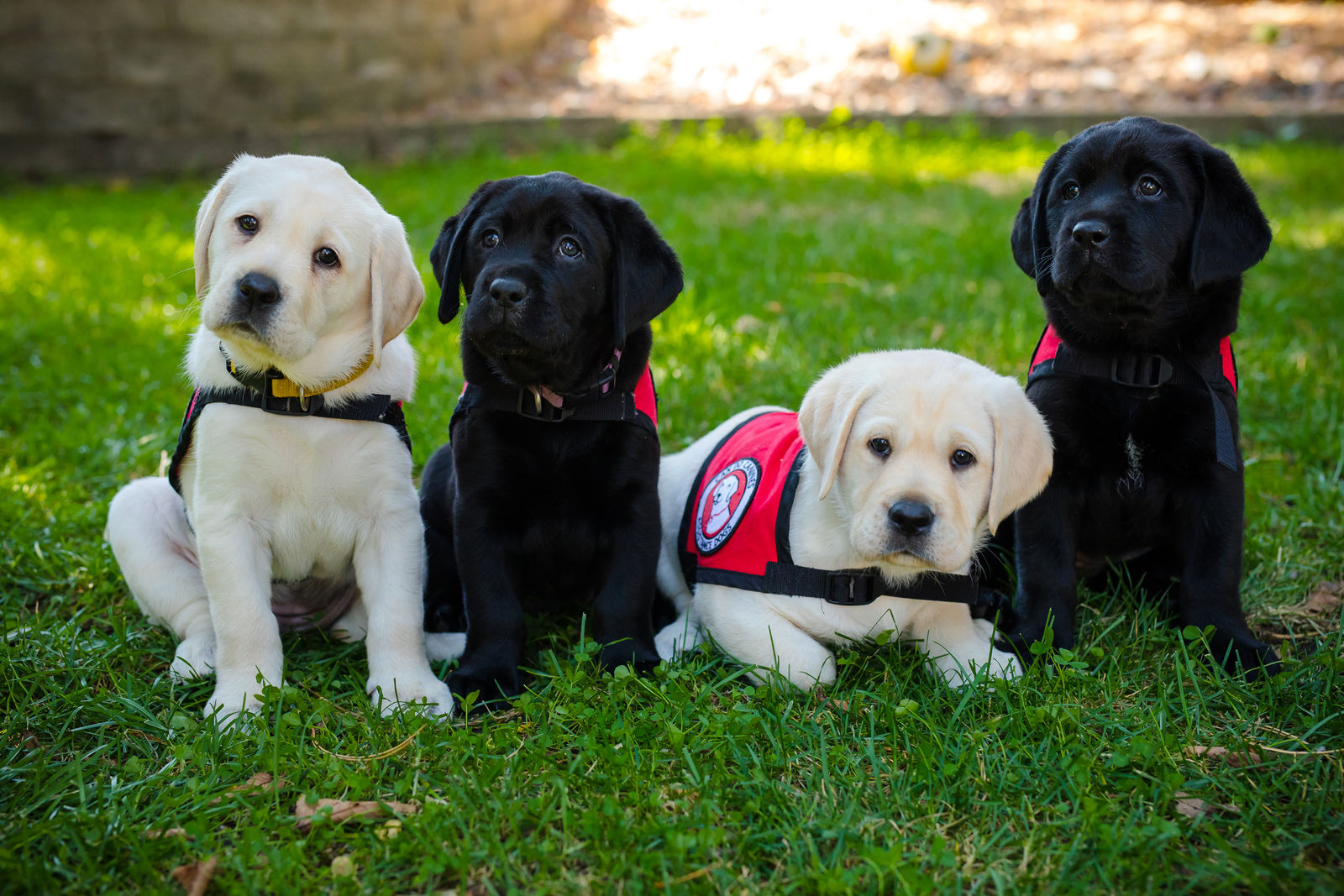 We need several people to help out by fostering one of our lovable puppies in the coming weeks. These little bundles will be 10 weeks old, and the commitment to be what we call a "Great Start Home" is about 10 weeks. However, if you are able to help out for half that, about 3-5 weeks, we are able to accommodate that as well.
We have knowledgeable trainers on staff ready to equip you with the skills and information to set you up for success. Read more about the Great Start process here.
If you have not gone through volunteer orientation yet, please contact our Volunteer Department to become approved for fostering. Or, if you have completed the volunteer application process, contact our Puppy Program to help with these upcoming puppies.