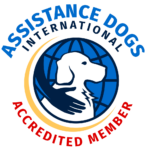 ADI Certified
Can Do Canines is an accredited member of Assistance Dogs International, a nonprofit organization whose purpose is to improve the areas of training, placement and utilization of assistance dogs.
ADI has a comprehensive accreditation system and members, such as Can Do Canines, have to be regularly assessed to ensure they meet the high standards expected of assistance dog programs.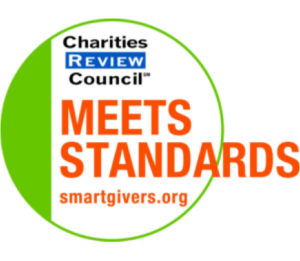 Charity Review Council Approved
Annually, Can Do Canines is certified for accountability and awarded the Charities Review Council "Meets All Standards" Seal. The Certification and Seal indicates that Can Do Canines meet all twenty-seven of the Council's Accountability Standards.
Nonprofit organizations earn the Seal by voluntarily participating in the Council's online Accountability Wizard. The Accountability Wizard addresses a nonprofit organization's performance in four critical areas: Public Disclosure, Governance, Financial Activity and Fundraising. By participating in the process, nonprofit organizations demonstrate responsibility, integrity and transparency to their constituents.

GuideStar Platinum Seal of Transparency
Can Do Canines submits information, along with our IRS 990 form, to achieve this standing of Platinum Seal of Transparency from GuideStar.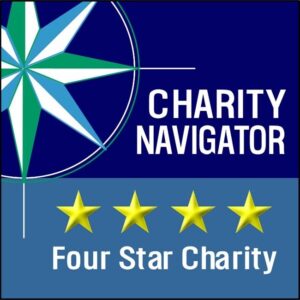 Charity Navigator
Can Do Canines maintains strict financial and accountability and transparency standards to uphold our four-star rating (98/100) from Charity Navigator.
Great Nonprofits
Can Do Canines is honored to receive glowing reviews from YOU, our supporters, for our five-star rating with Great Nonprofits.