If you visit Can Do Canines on a Wednesday afternoon, you are bound to see long-time dog walkers Margo and Michael Barder providing exercise and attention to the dogs in final training.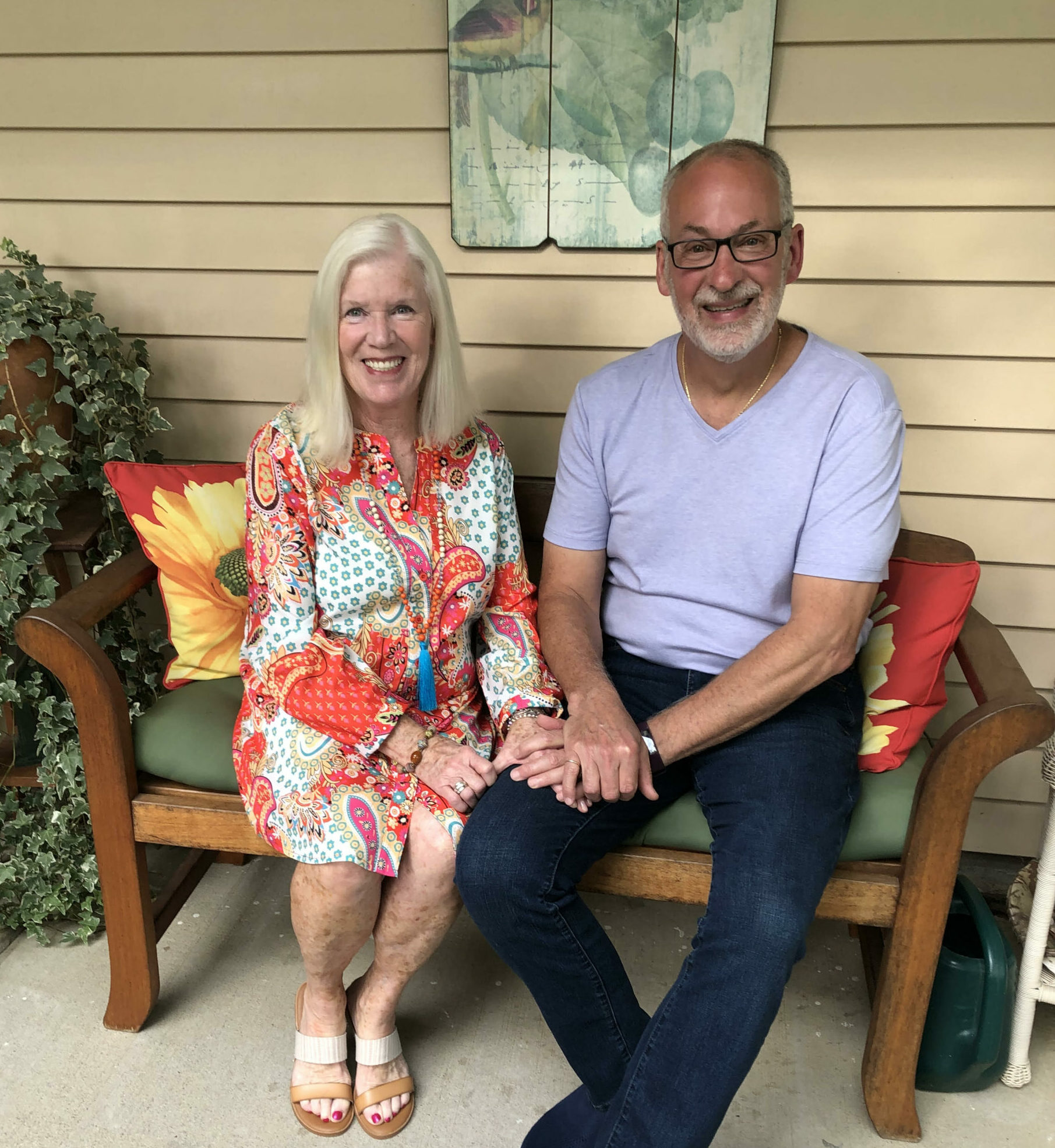 The Barders first heard of Can Do Canines about four years ago while watching the news, and they have been dedicated dog walkers since. 
When asked what they love about dog walking, they say, "We love the moments when we learn something from any one of the dogs. Each has their own way of trying to teach us. When the connection happens, it is magical. We've also been surprised by the talent and patience of the trainers, complimented by their love of the dogs. Watching them for the brief time we are there on Wednesdays always warms our hearts."
They continue, "Both of us are dedicated to the principle of being "Pebbles in the Pond": a small event that ripples. There is immense joy in watching for the ripples in other's lives."
When not volunteering, the Barders enjoy spending time with their three grandchildren, hiking up north or enjoying the outdoors. 
Thank you so much to Michael and Margo for your weekly dedication to these special dogs. We are so grateful to you!