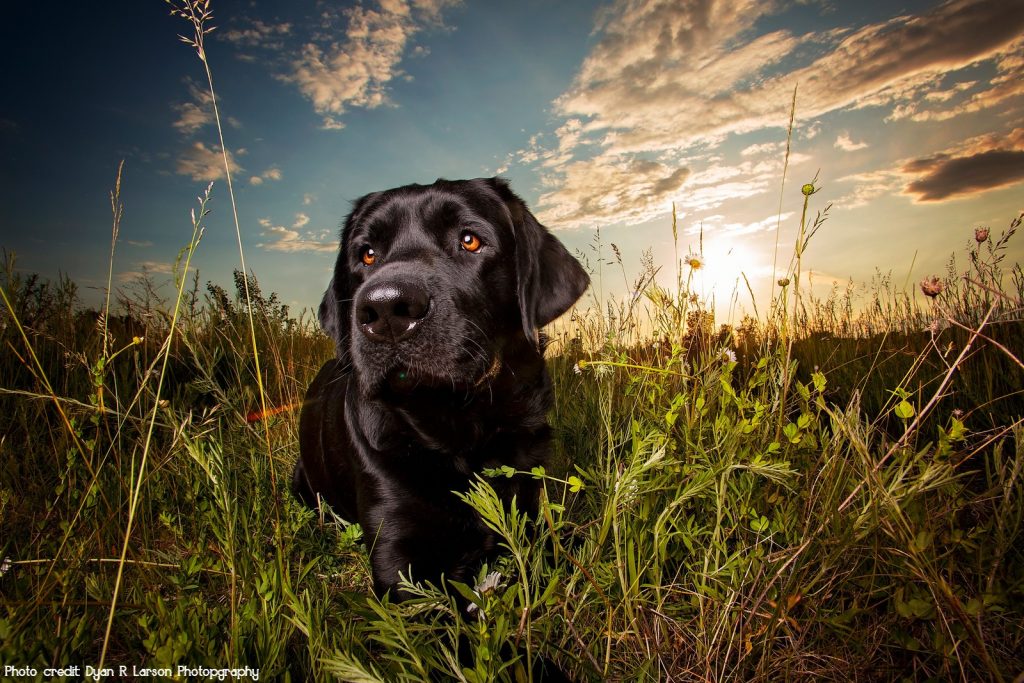 Where did dogs come from? How did they become man's best friend? Tens of thousands of years ago, before Facebook and smartphones, before the invention of the wheel and the advent of agriculture, early humans formed an unlikely partnership with another animal—the grey wolf.
The boldest and friendliest of these grey wolves became the early ancestors of the modern dog. They loitered around campfires and scavenged leftover food, becoming increasingly tame with each generation. In a sense, early humans and early dogs chose each other. It was a mutually beneficial partnership: we provided them with a reliable food supply and safety for their pups, and they provided us with cooperative hunting skills and protection from other predators.
As the friendliest wolves reproduced, they changed in body and temperament. Their skulls, teeth, and paws shrank. Their ears flopped. They learned to read complex human emotions. They turned into dogs.
As society changed, so did dogs. With the dawn of the agricultural revolution and the domestication of livestock, dogs began to serve as herders and guardians of cattle, goats, and sheep. More selective breeding practices began to take place as we saw dogs could fulfill a number of different jobs. The terrier breeds were developed to rid granaries and barns of burrowing vermin. Hounds were developed for their scent capabilities to help with trailing and search and rescue. Pointing and retrieving breeds were selected for special tasks related to finding and retrieving waterfowl.
Today, dogs do all these jobs and more. Guide dogs help the visually impaired to safely navigate the world, Hearing Assist Dogs alert those who are deaf or hard of hearing to important sounds, Seizure Assist Dogs provide assistance during and after seizures, Diabetes Assist Dogs alert to low blood sugar levels, Autism Assist Dogs provide safety and security to children with autism, PTSD dogs help people cope with significant trauma, and more.
Dogs have definitely proven time and again they are indeed man's best friend.
Want to learn more? Here is a great article about the human-dog connection over time. And if you haven't read about the evolution of puppy dog eyes, yet, you might find this article interesting.