Here's the plain truth about dogs: they're not always curled up quietly in bed or sitting patiently at your feet waiting for your next brilliant idea. Sometimes they're trying to cram their 90-pound selves into a tiny pan of water or dropping tennis balls onto your head from the upstairs loft.
Once in awhile, when dogs get kooky, their people grab a camera. And that's how the 2017 Candid Canines Film Fest was born.
This year, Can Do Canines hosted the Candid Canines Film Fest outside at Target Field Plaza on July 20 as part of the Minneapolis Aquatennial. Hundreds of viewers turned out to watch the montage of wacky, sweet, surprising, naughty, and silly pups.
Our heartfelt thanks goes out to everyone who made the night a howling success: our generous sponsors, the Aquatennial folks, our own Can Do Canines volunteers, the people who submitted videos of their cherished, goofy dogs—and of course, our audience members who ventured out for some good chuckles on a warm summer night.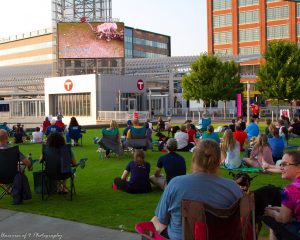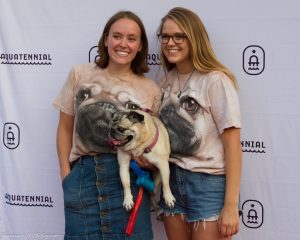 2017 Candid Canines Film Fest Winners
If you've been waiting for the announcement of our top three video entrants, here you go! The winners—who will be awarded prizes that will make their dogs oh-so-happy—are…drumroll please…
Karin Balgaard | Video Title: Pop-Up Puppies
Jeannine Saari | Video Title: I'm Not Tired Yet, Pay Attention.
Jen Conners | Video Title: Kolby's 15th Birthday!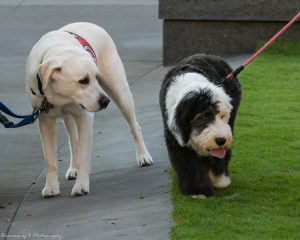 Thank You to Our Generous Sponsors!

Canine Advocate Sponsor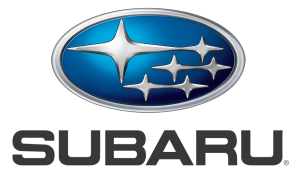 Community Sponsors
Metro Dogs Daycare & Boarding
American Airlines
Freedom Partners
Anchor Bank
The Griff Group
The Doggie Relief Area Provided By
XGrass
Thank you to
The mpls downtown council that proudly produced the Minneapolis Aquatennial
And to
NutriSource
Go96
Universe of 4 Photography: Event Photography
BrinkThinks: Creative Design
Cathy Smith: PowerPoint Guru
The Amazing Can Do Canines Volunteers and Puppy Program Volunteers
Kathy Broten
Laurie Carlson
Ashley Mondor
Winona Schultz
Peter Tatikian
Mark Falstad
Special thanks to
Executive Producer: Sharon Griff
Executive Producer: Emilie Branca
Video Producer: Carrie Maloney
Video Editor: Mark Given
And one final note from our toughest critics (a number of dogs accompanied by their humans at this year's Candid Canines Film Fest). When asked their opinion of the show, the heartfelt consensus was a resounding: two paws up!