Within the past couple of months, we have welcomed four new members to our Board of Directors: Gabrielle Anderson, Rebeca Sharpe, Drew Wineland, and Matthew Woods. These four are joining our other board members to bring the total number of board members to 14, not including Jeff Johnson. We are excited about the knowledge and experience they bring to the group!
Gabrielle Anderson - Allegro Senior Living
Gabbi has been in the senior living industry for almost 10 years, and she is currently the Vice President of Operations for Allegro Senior Living. She oversees a portfolio of senior living communities throughout the U.S., directing the operations and strategy of the communities, including financial, human resources, sales and marketing, clinical services, dining, and lifestyle programming to create exceptional communities for residents over 55. She is also a Licensed Assisted Living Director in the state of Minnesota.
Gabbi has a passion for helping others, and the mission of Can Do Canines was aligned with her love of providing exceptional services to individuals and her love of dogs! She looks forward to becoming involved with volunteering, events, and promoting the mission of the organization. In her spare time, Gabbi is pursuing her doctoral degree in industrial/organizational psychology, and enjoys traveling with her husband, caring for her 10-year-old rescue dog, Scout; hiking; traveling; and watching the Minnesota Vikings.
Rebeca Sharpe - Best Buy
Rebeca has been in the product safety industry for over 10 years and is currently the Director of Product Compliance and Safety at Best Buy. She and her team work to provide safe and reliable products to customers. She focuses on providing creative solutions by relying on a collaborative and inclusive approach. 
Rebeca was introduced to Can Do Canines by a friend who had a Diabetes Assist Dog. After seeing the team in action and learning the dogs were provided at no cost to clients, Rebeca found a path for her calling to give back to the community. In December 2022, she was honored to accept a position on the board of directors. In her spare time, Rebeca enjoys international travel, museums, hiking, pickleball, and spending time with friends and family.
Drew Wineland - Wells Fargo
Drew has more than 20 years of experience in the financial services industry. He is currently a senior vice president with Wells Fargo, leading a team responsible for caring for personnel impacts in company-wide initiatives. Previous roles include employee benefits, strategic planning, customer experience, product management, communications, marketing, and media relations.
Introduced to Can Do Canines in 2018, Drew and his family began short-term fostering puppies late that year and extended to long-term fostering in 2020. 
Drew and his wife, Susan, have two teenage daughters. They enjoy time at the lake, watching their kids' activities, sampling breweries, and being a part of the journey for ~20 program puppies (so far!).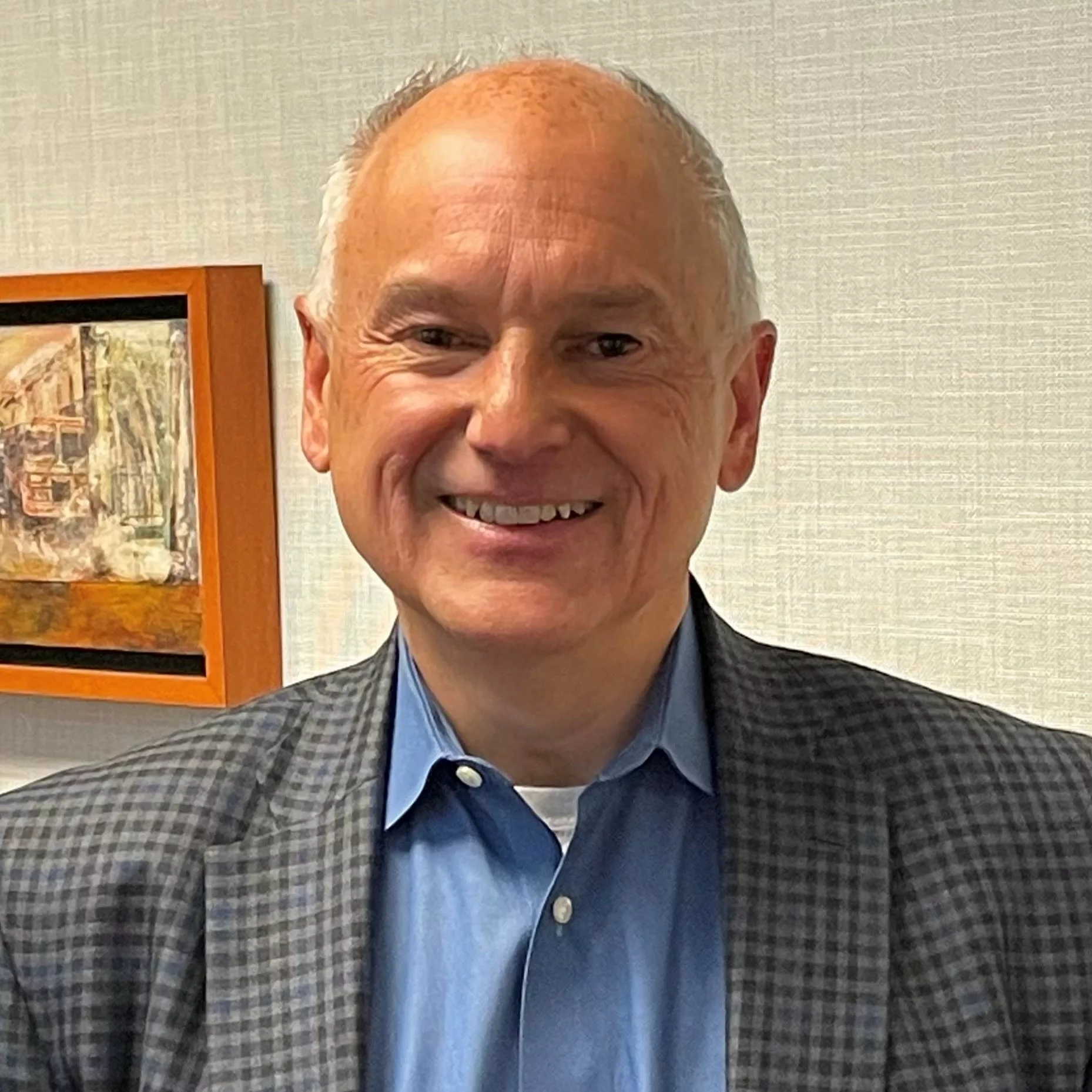 Matthew Woods - Robins Kaplan LLP
Matt is an attorney and partner with Robins Kaplan LLP.  He believes that the key to being a good lawyer is understanding the story behind the problem that brings clients to the door. For over 20 years, he has focused on bringing that story to light to help manufacturing and service industry clients successfully resolve their patent infringement claims, antitrust allegations, and general commercial disputes. He also has extensive experience in trying dealership termination cases; counseling clients on options for maintaining dealer networks; and, general franchise advice. 
Matt is involved in a number of local educations, as well as the PACER Center–a community advocacy organization for differently abled and special needs children.
He has been married to his wife, Suzanne, for 25 years, and they have three, growing and energetic boys.