On Tuesday, June 15, we hosted a Happy Hour event at Luce Line Brewing in Plymouth. The afternoon was an overwhelming success and included assistance dog demonstrations by our trainers, a brief overview about the organization by Executive Director Jeff Johnson, prize drawings, a delicious variety of beer and other beverages, a food truck from Market BBQ, gourmet dog treats and lawn games.
Luce Line Brewing generously donated a portion of the proceeds from purchases to Can Do Canines. Luce Line Brewing is dedicated to supporting local nonprofits and recently reached out to us to form this new partnership to help train more assistance dogs for people with disabilities.
View WCCO TV's coverage of this event.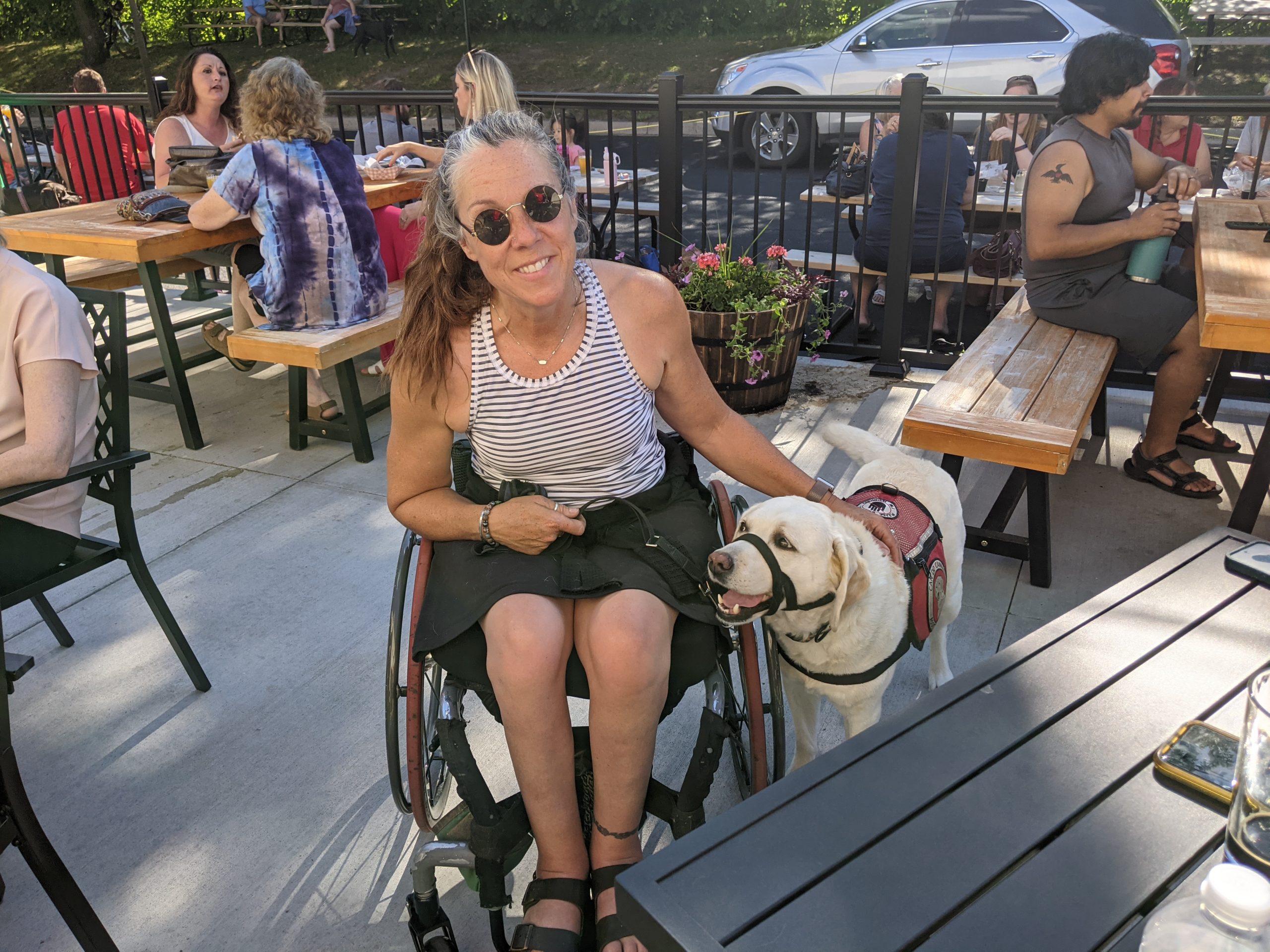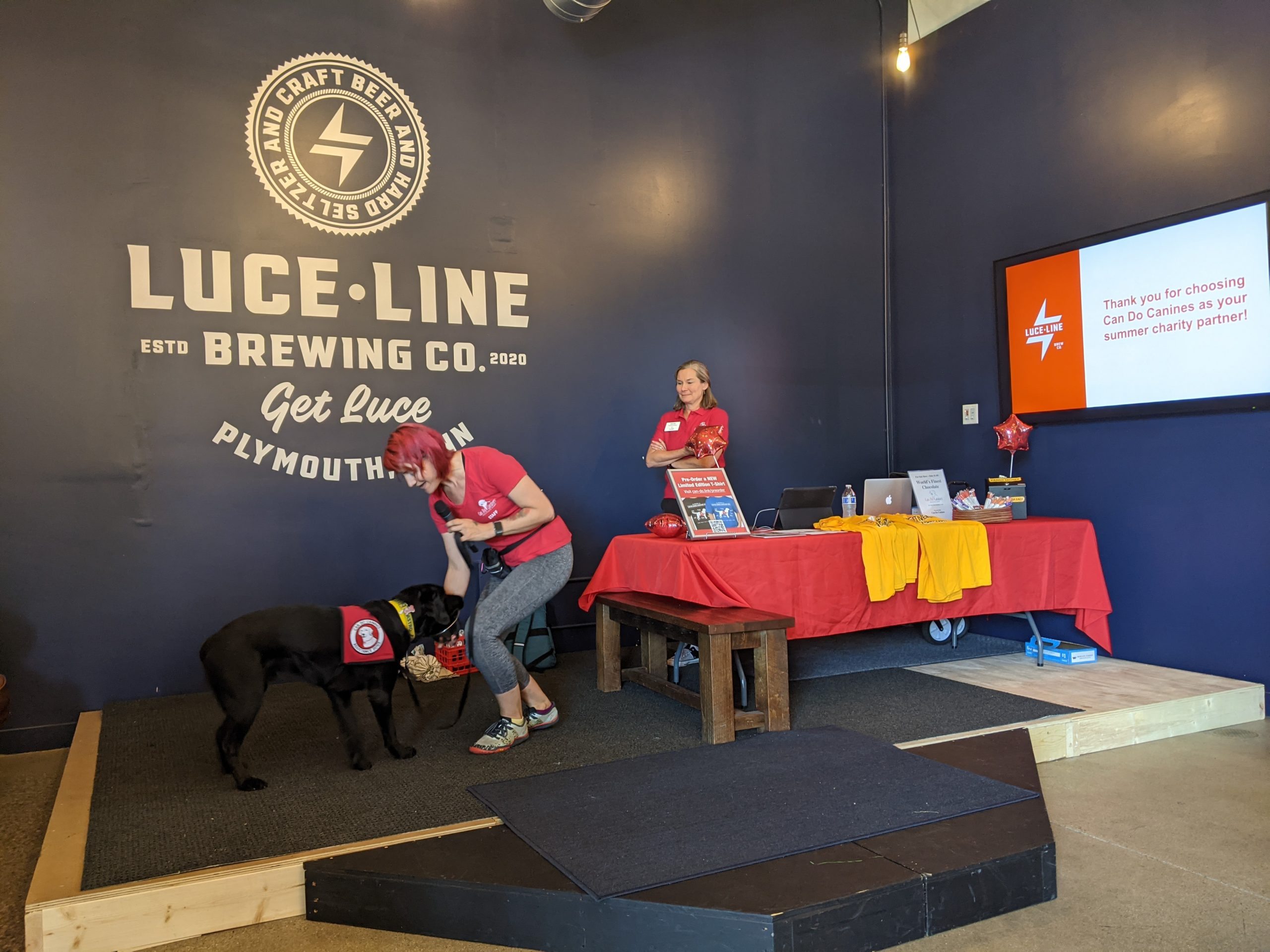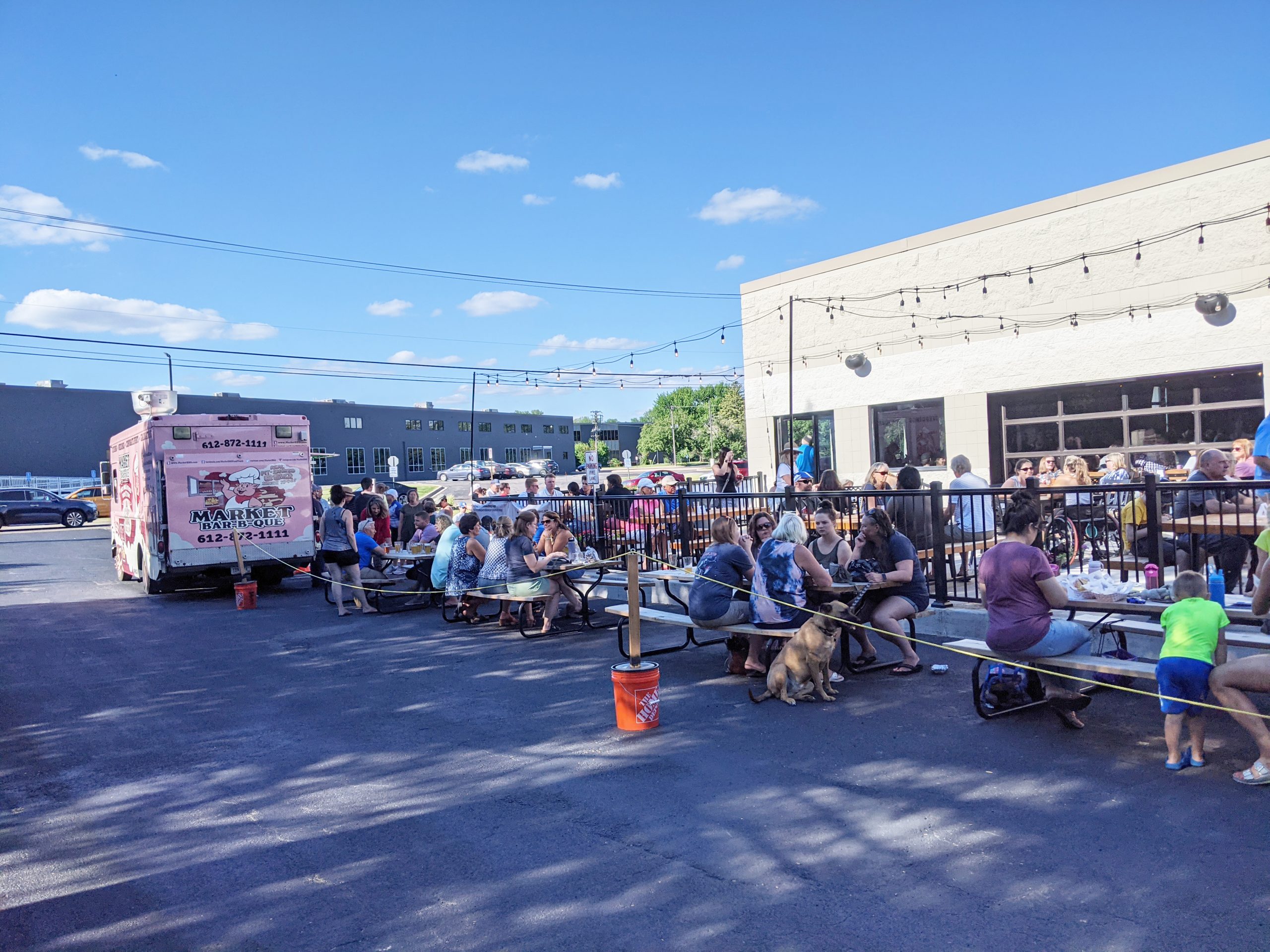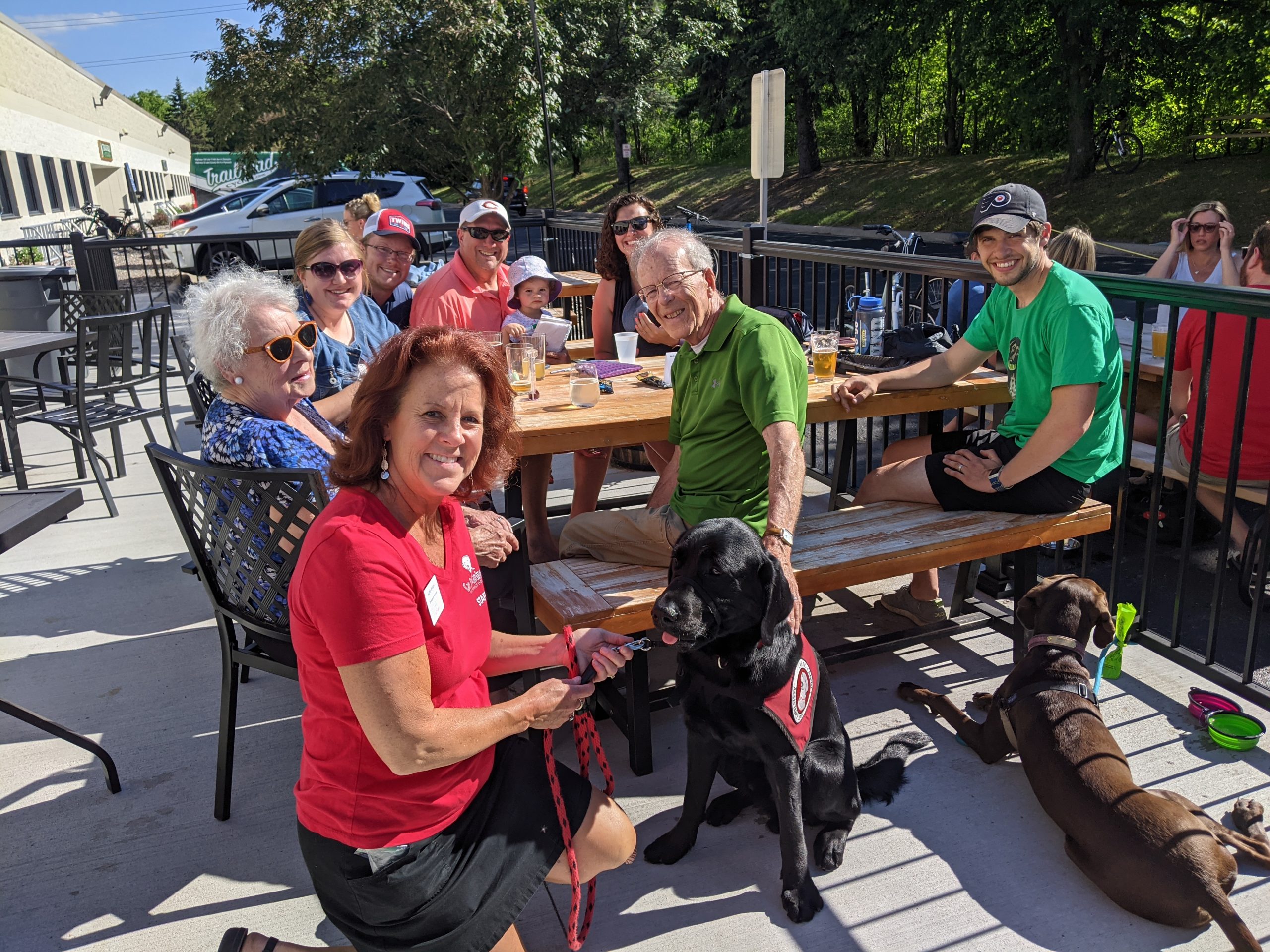 Luce-Line-2021.MobilityClient
Luce-Line-2021.Crowd-inside