Our assistance dogs are Heroes for their human partners, and now we are asking you to become a Hero as well.
By choosing to become a monthly donor for Can Do Canines, you'll join our group of amazing Monthly Heroes and will sustain our work by ensuring that we continue to train life-changing assistance dogs. Becoming a Monthly Hero is simple and has an immediate impact.
You will also receive a special "Insiders Perspective" video quarterly, available only to our Monthly Heroes. Take a look at the first insider's video below.
Here are some of the ways your donation will have an impact each month.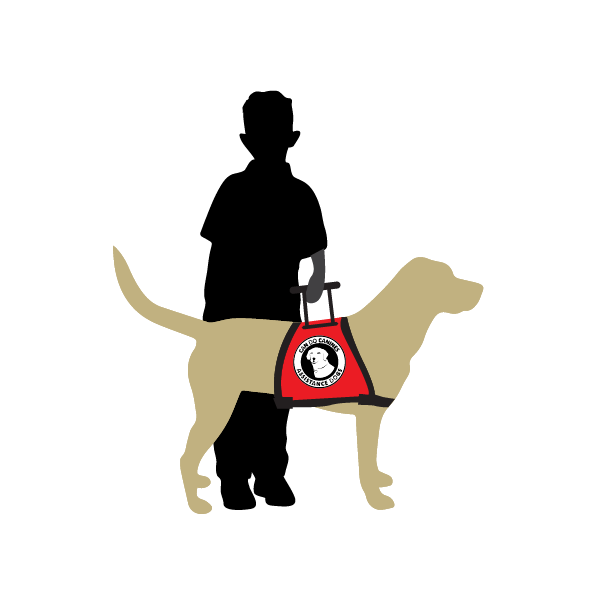 $5—Autism Assist Dog Outfit
Provides a fully equipped dog cape and harness for an Autism Assist Dog team over the course of one year.
$10—Happy Dogs
Provides one "kennel enrichment" toy per month for our on-site dogs.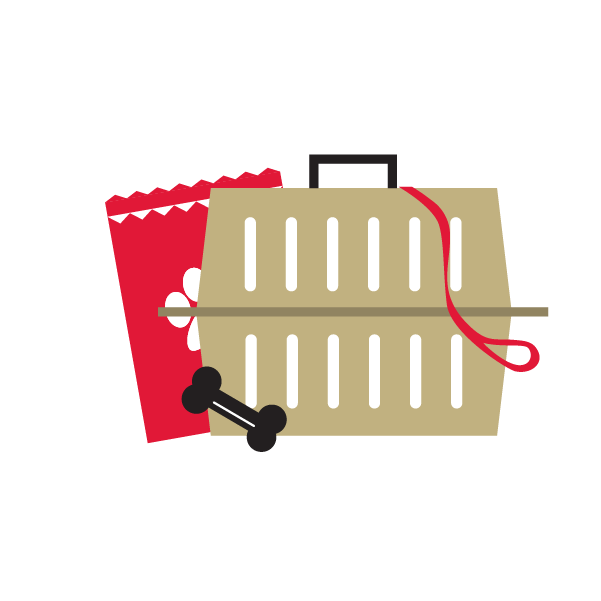 $20—Graduate Starter Kit
Provides one newly graduated team with a dog crate, food, treats, leash, collar, cape/harness, medication, toys, Kongs and bowls over the course of one year.
$40—Dog Food
Provides food for one dog in training.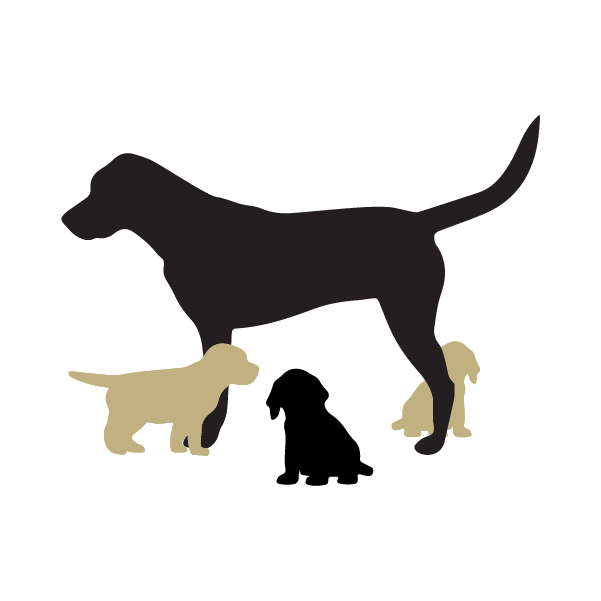 $100—Baby Puppies Sponsor
Provides resources for vet appointments, food, and other "baby supplies" for one litter of newborn puppies.